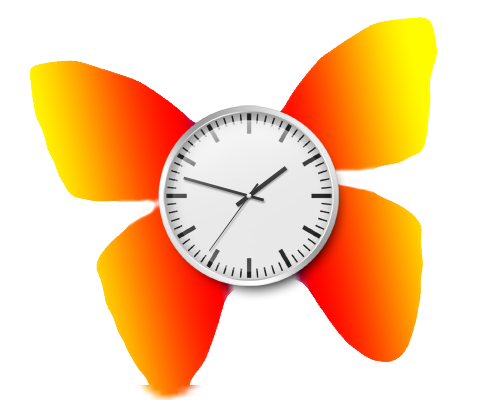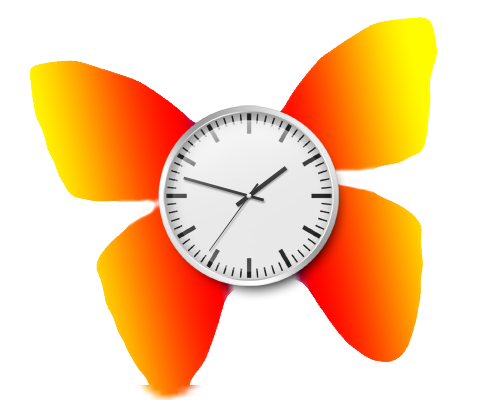 Wow, time flies! It's been almost a year since I updated this blog, but Oh what a year it has been! The Seattle Passive House now has a tenant. The remodel how-to I was going to write about never happened. I have been writing for the Small Planet Workshop Passive House blog where I am currently writing a series on how to fill in the PHPP software.
Speaking of the PHPP software… I have worked in conjunction with Passive House Institute to develop Inch/Pound calculators for their new version of the PHPP 2012 software that will be out soon. As you may have heard, there will not be 2 versions of the software anymore, it will all be done with the metric version, but the calculators I developed will allow you to enter in the traditional US measurements and review in those measurements as well. That took a lot of time last year but was an incredible project to be involved with and one that allowed me to meet so many wonderful people in the Passive House community.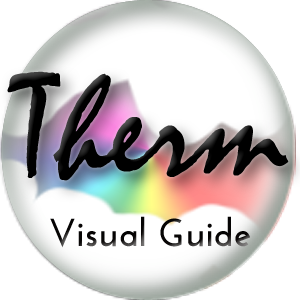 Finally, the latest news – the THERM Visual Guide has been released through the Small Planet Workshop store. That took longer than expected, but it too was a great experience and allowed me to meet a lot of people at Lawrence Berkeley Labs as well as show the project to other software companies so that I could develop visual guides for them too. The PHPP Visual Guide will be out once I transfer the screenshots to the metric version. I have also received permission from the creators of WUFI to do a Visual Guide for their product.

In the pulling together of all these projects I decided the Visual Guides should be under their own name and have set up a division of Existing Resources to be called Clickit Visual Guides. The new website ClickitVG.com will have information on each of the Visual Guides as they are produced. I am very excited about this outcome of last year.
I shall try not to be such a stranger to my own website, or the PassiveHouseCentral.US community of websites now that things have simmered down a bit for me. You can always find me at the Small Planet Workshop Passive House blog too where I post weekly or almost weekly.
Happy Belated New Year!
Linda
Read More